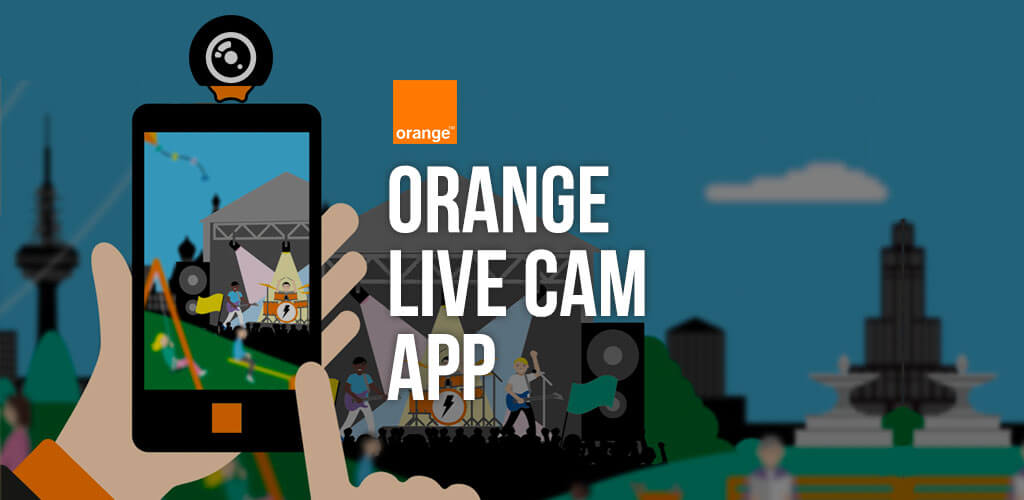 Overview
Orange live app is a 360 camera app that enables users to upload and video their 360 content to the app.
Project brief
The project brief required me to create all of the app store screen shots for both mobile and tablets sizes and to translate them from English into French and Romanian.
Design
When creating this design I devised a system that enabled me to change the language on each text field for each device by using smart objects, which made the process much easier. Although this was a big task, I initially used Google translate to assist me with the translations of the text but then this was checked for a second time by an interpreter.
THE RESULT
This was later uploaded to the google play store and these screen shots are now used for this app.